Hypermeteo is an innovative start-up which gathers and processes high-quality, high-resolution, high-precision weather data taken from the global observation set.
It converges data from worldwide official, WMO-certified or compliant weather monitoring networks in a single, coordinated and independent database, supplying meteorology datasets for all kinds of applications and territorial spheres, at varying levels of historical depth.
These datasets are distributed on high-resolution digital grids that offer detailed representation in space and time.
The company uses advanced technologies and processing methods aligned with the research carried out by international centres specialised in atmospheric studies and with the latest industrial applications.
Hypermeteo draws on atmospheric, geographic, and agricultural expertise with a view to promoting a sustainable approach to understanding global heating.
This is achieved with the delivery of a new meteorology model, based on the sharing of knowledge, to support the establishment of climate culture as a universal value.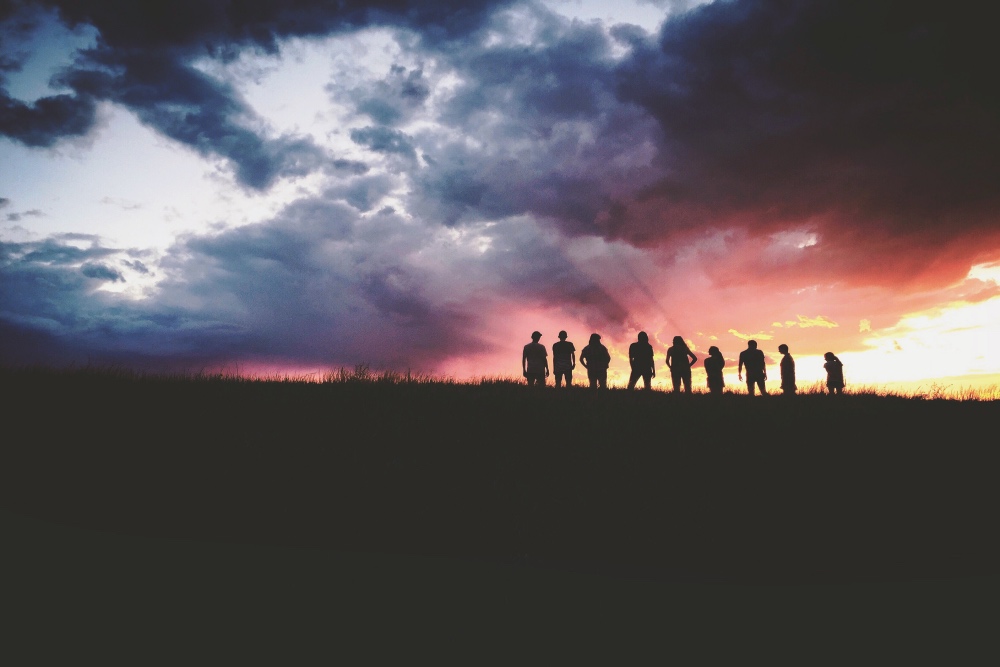 Analytical and digital innovations offer us a much greater knowledge of the world than before, providing a digital twin of the physical atmosphere, in the past, present and future, taking us towards frontiers which seem limitless today.
Hypermeteo undertakes to disseminate this knowledge and these methods through applications, focusing on the assembly of knowledge and value as the core of our challenge, to support people, organisations, communities, cultures, companies and bodies faced with the issue of global heating.
Quality, accuracy, transparency and innovation are the values and principles that guide us in the pragmatic analysis of meteorology and climate, analysed in a historical, cultural and social dimension.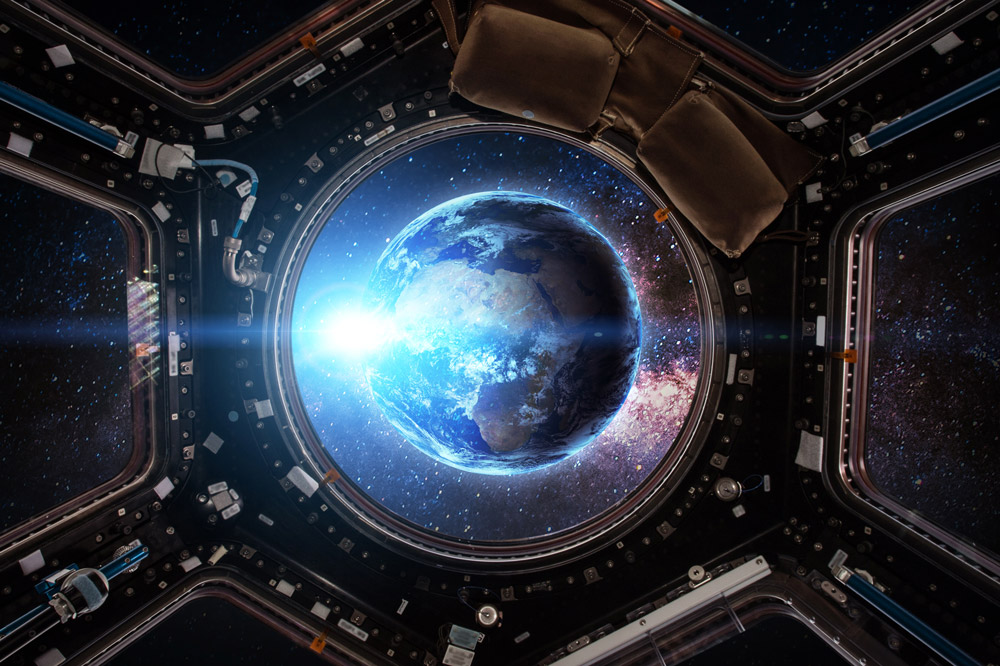 Hypermeteo is an innovative start-up which pools the skills of the following companies and professionals: Radarmeteo S.r.l., operational in the field of professional meteorology services since 2007, providing operational assistance and decision support platforms and applications for a wide range of sectors; Asnacodi Servizi S.r.l., the service company of Asnacodi, the Italian farmers' consortia association, which unites local associations for agricultural risk management operating in defence of farmers; Francesco Dell'Orco, CEO and Chief Sales Officer at Hypermeteo, who has been working for Radarmeteo since 2015, coordinating the company's administration, sales, communication and marketing departments and contributing to its evolution on the market; Andrea Chini, Chief Operating Officer of Hypermeteo, who has been working for Radarmeteo since 2011, contributing to the growth of innovative products and services, the commercial development of new business sectors and the company's technological and organisational transformation; Gianluca Ferrari, Hypermeteo's Chief Data Analysis Officer, who has worked for Radarmeteo since 2014, coordinating the company's strategic and operational data analysis activities.
Progetti e finanziamenti
europei
REACT – REsilience
and Adaptive CapaciTy
in agriculture
RADROAD – RADarmeteo
smart ROAD system
BODI – BOllettino
fitosanitario DIgitale

ASIAM – Associazione Italiana di Scienze dell'Atmosfera e Meterologia
Radarmeteo è socia di AISAM, Associazione che intende promuovere, a beneficio di tutta la società, lo sviluppo in Italia delle Scienze dell'Atmosfera e della Meteorologia in tutti gli ambiti possibili, realizzando e offrendo opportunità e strumenti per l'incontro, la conoscenza reciproca, la collaborazione nonché la promozione – culturale, scientifica, educativa, tecnologica, professionale e imprenditoriale – di tutti gli stakeholders interessati al tema. Organizza annualmente il Festivalmeteorologia di Rovereto (TN), diventato punto di incontro, di riferimento e di discussione del mondo meteorologico nazionale

ASIAM – Associazione Italiana di Scienze dell'Atmosfera e Meterologia
Radarmeteo è socia di AISAM, Associazione che intende promuovere, a beneficio di tutta la società, lo sviluppo in Italia delle Scienze dell'Atmosfera e della Meteorologia in tutti gli ambiti possibili, realizzando e offrendo opportunità e strumenti per l'incontro, la conoscenza reciproca, la collaborazione nonché la promozione – culturale, scientifica, educativa, tecnologica, professionale e imprenditoriale – di tutti gli stakeholders interessati al tema. Organizza annualmente il Festivalmeteorologia di Rovereto (TN), diventato punto di incontro, di riferimento e di discussione del mondo meteorologico nazionale

ASIAM – Associazione Italiana di Scienze dell'Atmosfera e Meterologia
Radarmeteo è socia di AISAM, Associazione che intende promuovere, a beneficio di tutta la società, lo sviluppo in Italia delle Scienze dell'Atmosfera e della Meteorologia in tutti gli ambiti possibili, realizzando e offrendo opportunità e strumenti per l'incontro, la conoscenza reciproca, la collaborazione nonché la promozione – culturale, scientifica, educativa, tecnologica, professionale e imprenditoriale – di tutti gli stakeholders interessati al tema. Organizza annualmente il Festivalmeteorologia di Rovereto (TN), diventato punto di incontro, di riferimento e di discussione del mondo meteorologico nazionale