Hypermeteo: the Climate Sentinel

Spatialised meteorological data and services on high-resolution digital grids.
Climate Change Technology and Culture
One digital meteorology, many opportunities for use.
High-resolution climatic analysis (1 sq km) and dataset compatibility represent a new meteorological approach that offers organisations operational, management, and analytical support.
Manage your future, today.
Weather data processed with innovative technologies and spatialised on high-resolution grids to provide an accurate and representative historical, near-real-time, and predictive weather and climate outlook.
Risk Assesment
& Insurance Analytics
Supporting index-based policies and risk assessment, for the management of overlapping insurance policies and pricing
Integration of weather data into Decision Support Systems (DSS) to optimise agricultural practices
Smart planning of road routes and logistics activities according to weather conditions
Smart City
& Predictive Analytics
Supporting the management and mitigation of severe weather events in cities of the future
Financial Analytics
& Geopolitics
Defining future financial and geopolitical scenarios impacted by global warming and climate change
Energy Supply, Trading
& Operations
Management and optimisation of operations and supplies for the energy market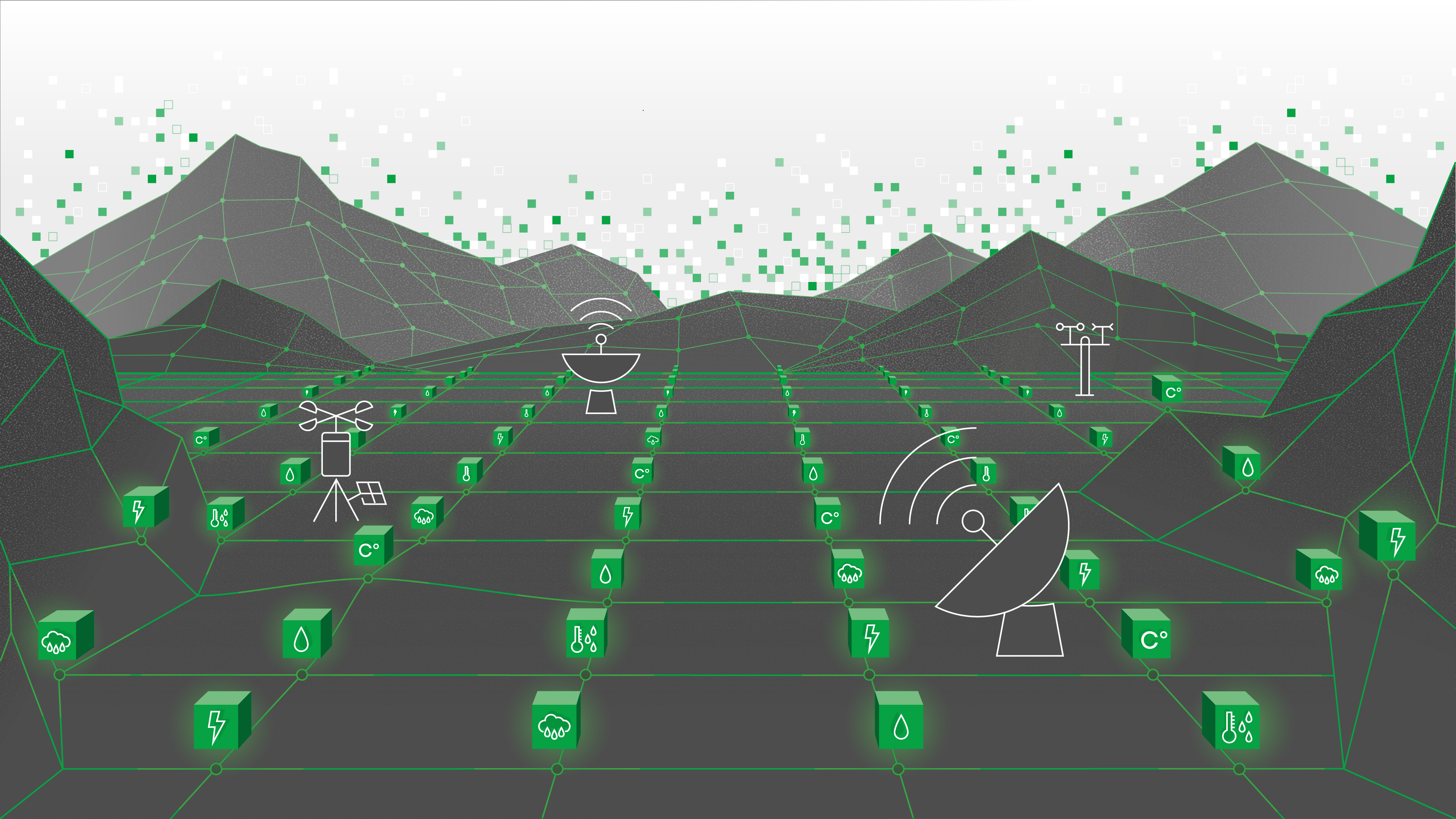 Meteorology open to communities and the future
Hypermeteo introduces a model of meteorology based on the sharing of knowledge, to assist in promoting a climate culture as a universal value and as a tool intended for the public, to heighten society's awareness of the issue of severe global heating.
Quaderni di Meteorologia Aperta
A series of periodical publications on meteorology and climatology. An editorial project to contribute to the debate on innovation and to bring citizens closer to understanding the dynamics and implications related to the global heating.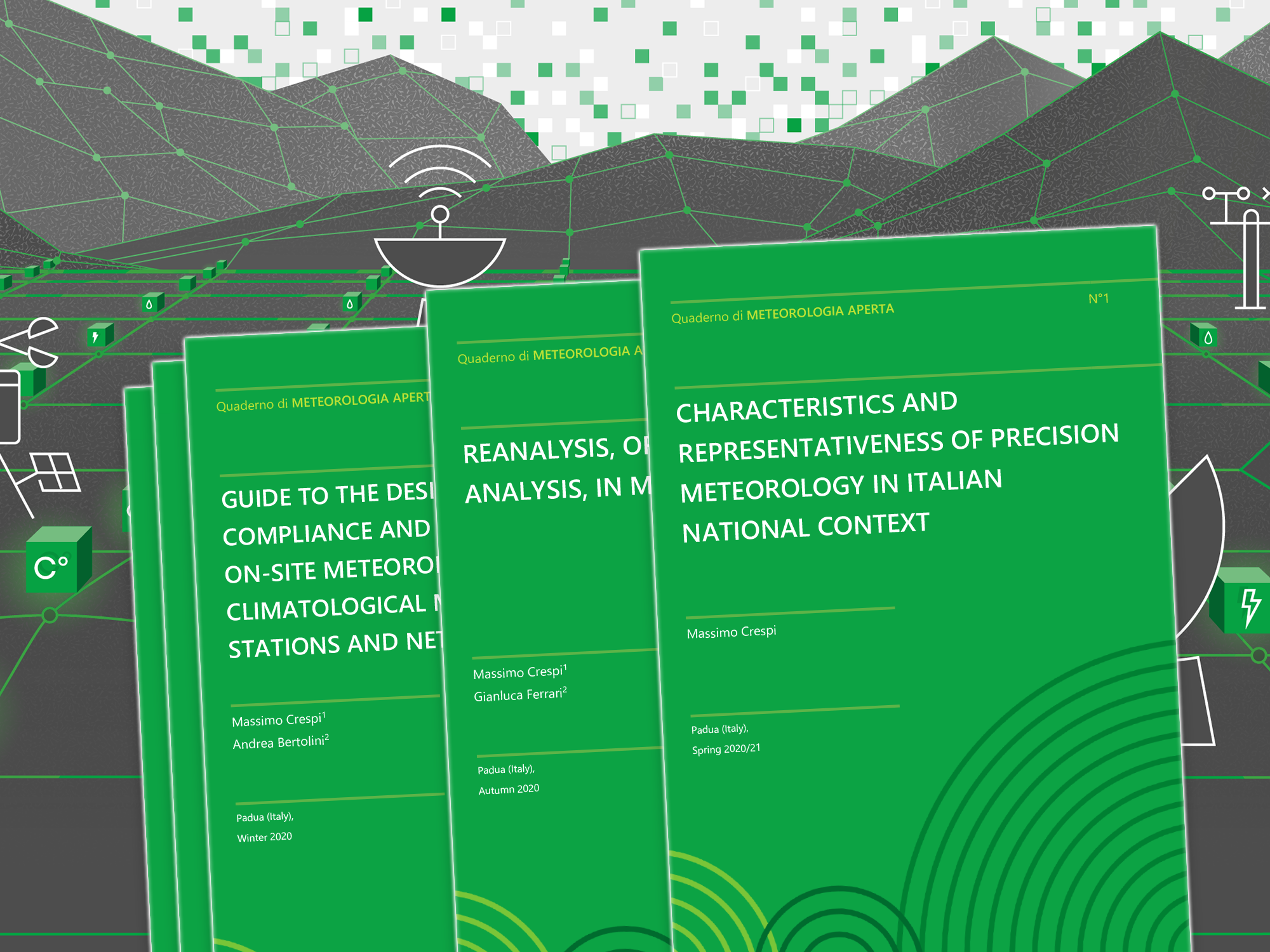 Radarmeteo and Hypermeteo continue to focus on the quality of the procedures involved in processing their meteorological datasets. This quality determines the high level of
Read more >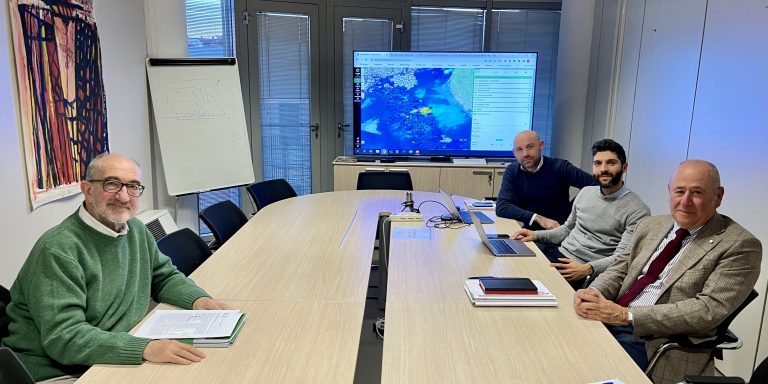 Within the Italian institutional meteorological scenario, a key role is held by CMCC (Euro-Mediterranean Centre on Climate Change). It is a foundation made up of
Read more >