The high-resolution climatic analysis (1 sq km) and dataset compatibility with any decision-making process represent a new meteorological approach that offers organisations concrete operational, management, and analytical support.
Technical expertise and scientific preparation in the field of meteorology and climatology are an inspiration to create advanced products and facilitate businesses operating in the context of smart agriculture, risk assessment & insurance analytics, smart city – urban mobility and predictive analytics.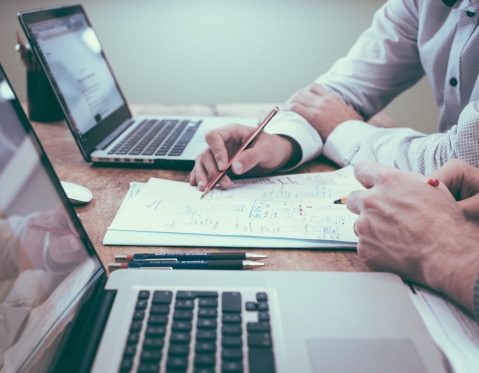 For some years now, the insurance industry has been able to rely on meteorological products and services that have significantly changed the approach to operational activities such as loss adjustment, research for the development of new products, and risk management in general. Today, meteorological data can provide clear, precise and scientifically based information, which also provides probative means of evidence.
Hypermeteo carefully selects data of certified, official or World Meteorological Organization (WMO) compliant data, distributes it on high resolution digital grids, and analyses it using the scientific method of reanalysis. Meteorological data has acquired a high degree of representativeness due to a monitoring density and data analysis technologies that make it possible to operate within a defined and specific spatial-temporal framework.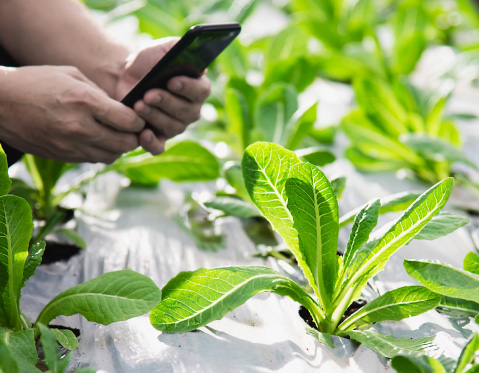 The increasing adoption of a digital approach to management and operational activities in agriculture has resulted in a demand for accurate and reliable meteorological and climatological data.
In agronomic activities, and in precision agriculture, the availability of representative and consistent weather data makes it possible to optimise choices, actions, and therefore results.  This is achieved by applying modular and proportionate responses to specific situations, thus providing benefits in terms of effectiveness, resource savings, and environmental impact. Hypermeteo's detailed meteorological information also feeds applications and processes typical of smart agriculture, such as decision support systems, definition of vegetation indices, and Internet of Things (IoT) solutions.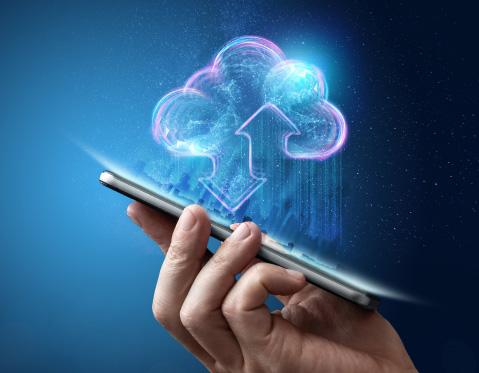 The management of road and rail networks and logistics activities is particularly challenging during the occurrence of severe weather events. Ice, snow, frost, fog, and rime ice significantly affect the operation of organisations and the safety of users. These meteorological events can represent a critical problem for road system planning and traffic management. Hypermeteo has developed a system for providing historical, real-time, and forecast meteorological data for the design of new infrastructure and the management of the events taking place in the area and their prediction and evolution.
Utilities companies are complex organisations operating in different sectors ranging from energy to water to waste. In urban contexts these companies must have a deep and accurate knowledge of the local area and its climatic dynamics. Due to global warming, sewage and water treatment systems have been severely impacted by increasingly aggressive weather events.
To respond to these needs, Hypermeteo processes weather data for accurate and detailed monitoring of meteoric events. Machine learning-based systems, tailored to the specific needs of the industry, provide operational support for decision-making strategies.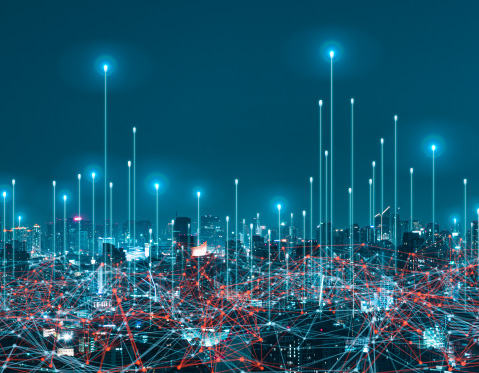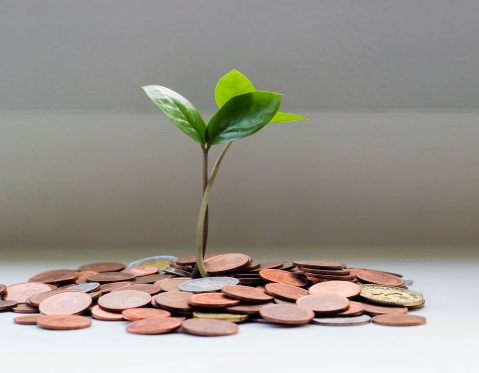 For the definition of future scenarios impacted by weather, global heating, and climate change in general.
Hypermeteo provides medium-term projections for retail, large-scale retail trade for the management and storage of goods, or for the purchase of commodities, as well as targeted marketing campaigns based on the weather.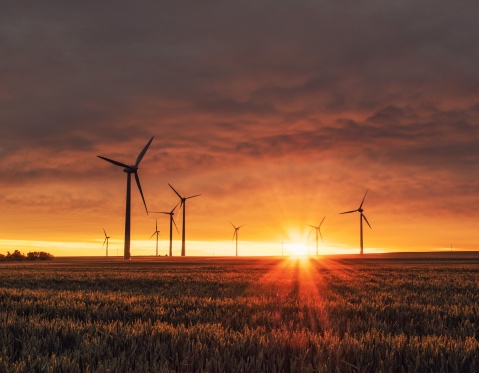 The use of renewable energy requires in-depth knowledge of the climatic context and meteorological parameters at all stages of the process: from plant design, production, storage, and distribution, to estimating consumption, pricing, and developing new market strategies. This weather data has reached high quality standards and can meet the specific needs of this sector.
Historical weather data is processed using the reanalysis method and spatialised on uniform and representative grids. Real time is visualised by means of weather, radar, and lightning monitoring networks. Nowcasting provides the immediate evolution of events. Weather forecasts provide early warnings, model analyses, and even a medium-term vision.