Hypermeteo is an innovative start-up established specifically to provide high-resolution digital representative meteorological data and services that can be integrated into third-party systems. It was born from the experience of Radarmeteo, which has been operating in the professional meteorology sector since 2007, and of Asnacodi, a reference point for agricultural risk management for the past 50 years. The third component is the management: three young partners who form a close-knit, coordinated and competent team, capable of interpreting and sustaining a corporate vision based on innovation.
Representative weather data
The weather datasets, digitally processed from the global observational set using the reanalysis method, are then spatialised on high-resolution territorial grids, creating a perfect atmospheric digital twin of the planet. Every cell on this digital grid corresponds to a virtual weather station and generates a continuous flow of high-resolution data (up to 1 km2), capable of meeting the digital requirements for representing meteorological phenomena at every point on the earth's surface.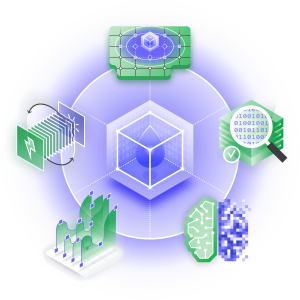 The set of data processing techniques
Hypermeteo offers organisations a complete range of data (historical, near real-time and forecasting) and services (risk indices and indicators, alert and notification systems, climatic scenarios) providing accurate and representative operational, management, and analytical support.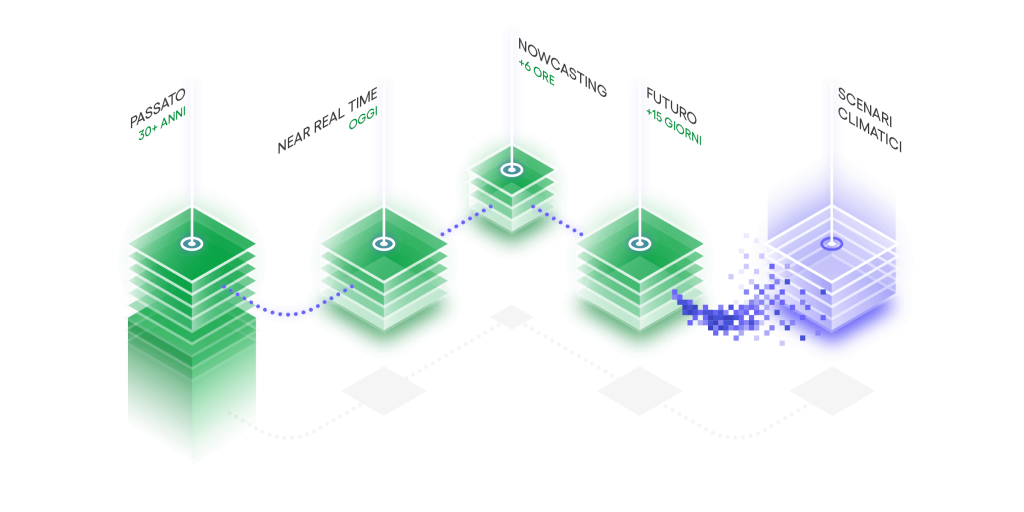 The temporal flow of data
Climate change technology and culture
In a world in which extreme climate phenomena are occurring with increasing intensity and frequency, precision meteorological information is becoming a key resource for all organisations and companies. As the evolutionary dynamics of cities, industrial settlements, agricultural land management and use of energy resources change, the way in which man deals and interacts with climatic conditions also changes. The availability of comprehensive, detailed and accessible weather forecasting and analysis systems is the basis for the sustainable development of the planet.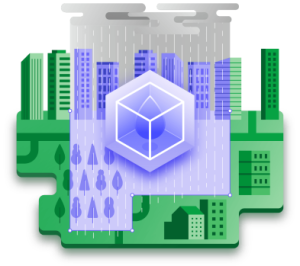 Digital data reanalysis: meteorology for multiple uses
Independent weather and climate information is an important tool in every anthropic, cultural, social and economic aspect. The advent of digital technology is opening up new prospects and opportunities for meteorology. Digitised weather data contribute to increasing knowledge of atmospheric phenomena, creating a strategic base for integration into complex systems, making comparisons and supporting different ideas, approaches and needs: an open meteorology has been born.
For more information